Chanel Watch Service
Quality Repairs for your Chanel Timepiece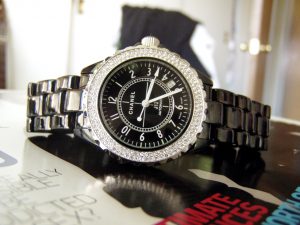 Our watchmakers are trained and certified to repair most to all models of Chanel watches. Please allow two to three weeks for completion of a typical Chanel service/overhaul. Some models may require 4-6 weeks due to complications or backordered parts. Some Chanel timepieces may need to be shipped to the Chanel service center due to unavailable or discontinued parts.
We service most to all models of Chanel watches including Chanel J12, Premiere, Boy-friend, Monsieur de Chanel, Mademoiselle Prive, Les Figures Libre, and all vintage models.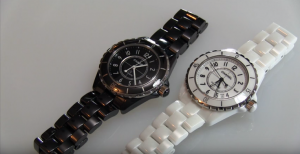 Our Chanel watchmakers are trained in the servicing and overhauls of most models of Chanel watches. We only use genuine Chanel parts if the timepiece requires it.