Corum Watch Service
Quality Repairs for your Corum Timepiece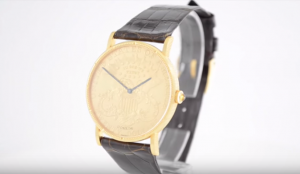 Please note that we also service Corum quartz watches at our service center. The servicing process is similar to mechanical watches and the watch may be finished sooner than a mechanical watch service would.
We service most models of Corum watches including Corum Admiral Cup Legend series, Coin Watches, Bubble series, AC-One 45, Tides, Artisan's Feather Watch, Trapeze, and vintage models.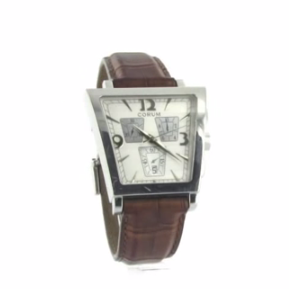 Our Corum watchmakers are trained in the servicing and overhauls of most models of Corum watches. We only use genuine Corum parts if the timepiece requires it.